Episode 183 : Win 2 Million Gold Box Challenge!
---
Page 1 Page 2 Page 3 Page 4 Page 5
* starts to sing Let the bodies in the floor *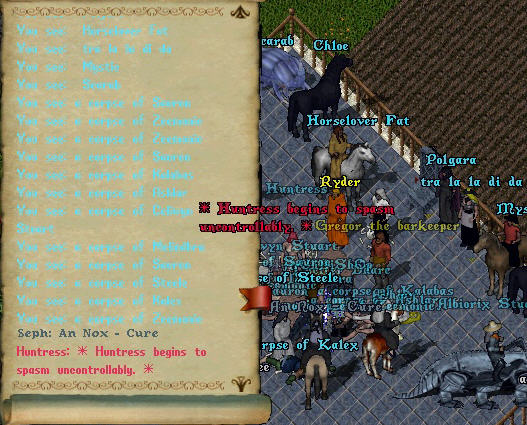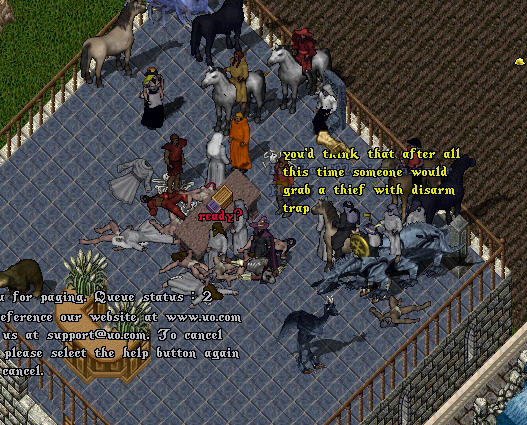 Someone said out loud the ONE (and I thought the only way) method that would work!
However as someone quickly points out :
Just when things were getting very blood, my GM page request comes through!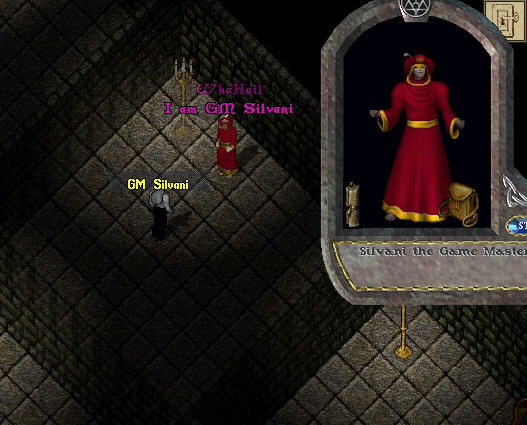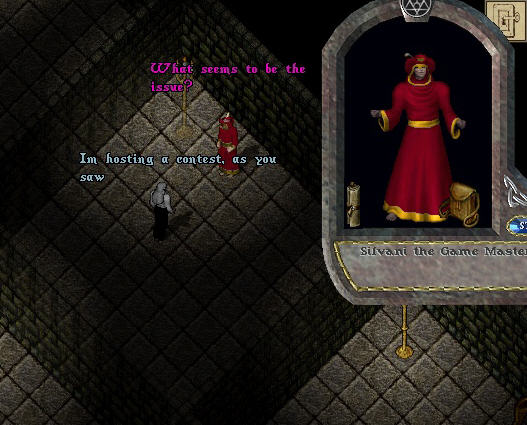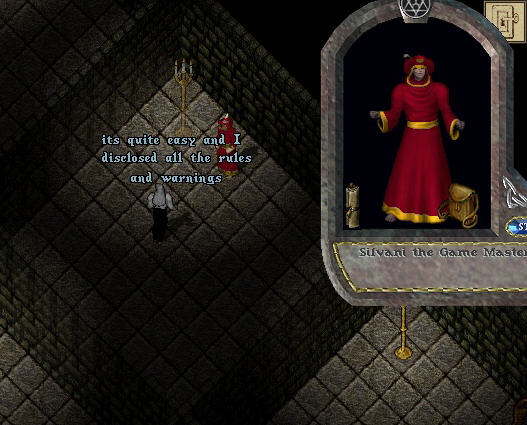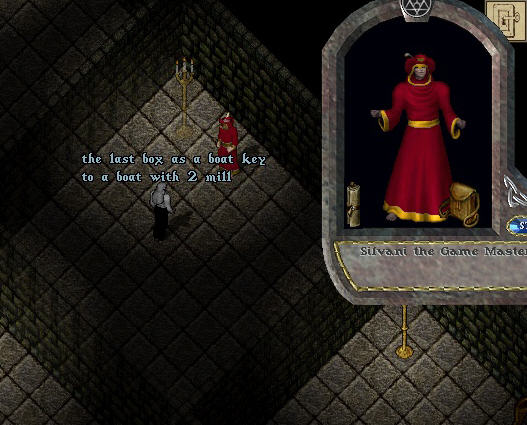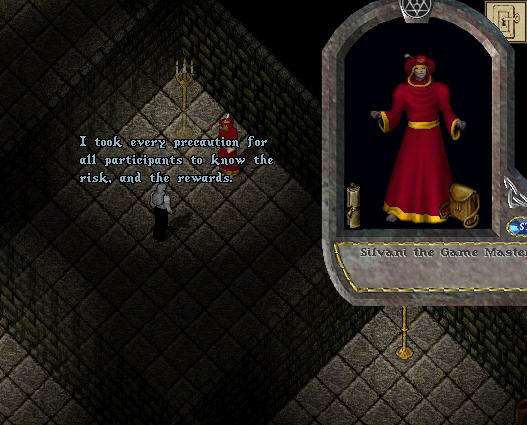 * drumroll *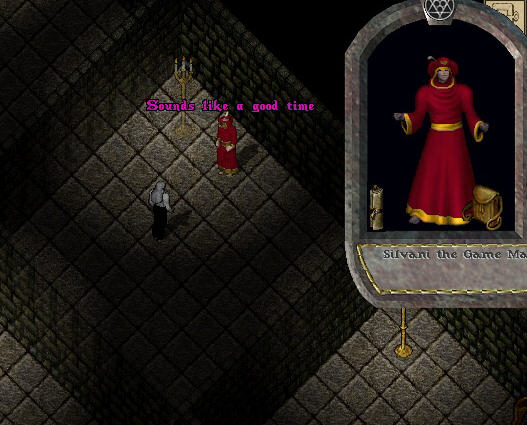 With that said, I'm returned to my house to continue hosting the event!
Huzzah, nobody is gonna ruin this event for me! NOBODY! NOTHING !
MWUAHAHAHHAHAHAHAHAHAHAHA! *
On to Page 5!

*Note, that was foreshadowing, which is building up suspense or irony for events to come