Episode 183 : Win 2 Million Gold Box Challenge!
---
Page 1 Page 2 Page 3 Page 4 Page 5
The contest is underway, and folks start coming in from seeing the event announced on the forums!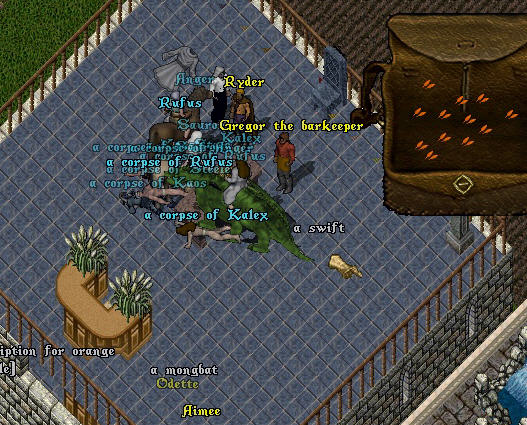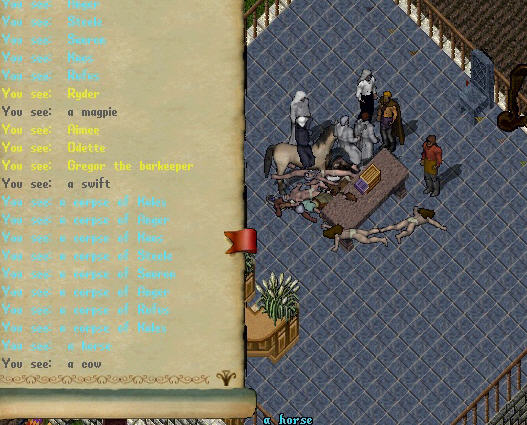 The bodies are piling up!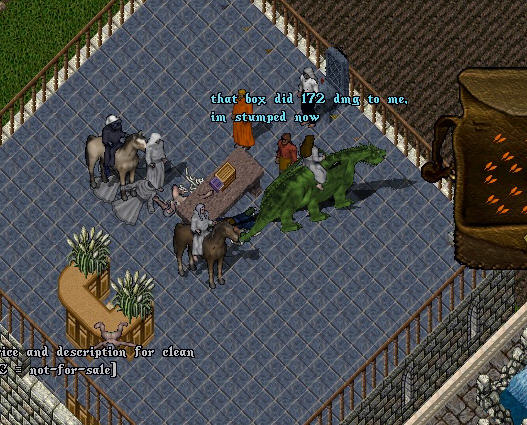 One box did 225 damage to me at the Shrine!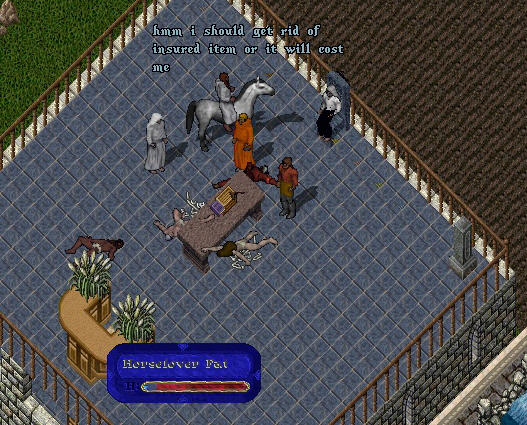 This guy has some good investment advice!

* curse the new looting rules *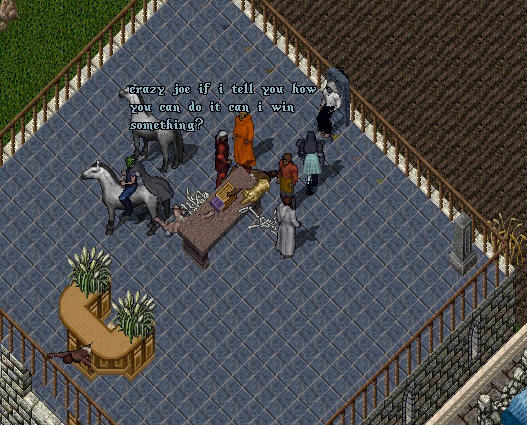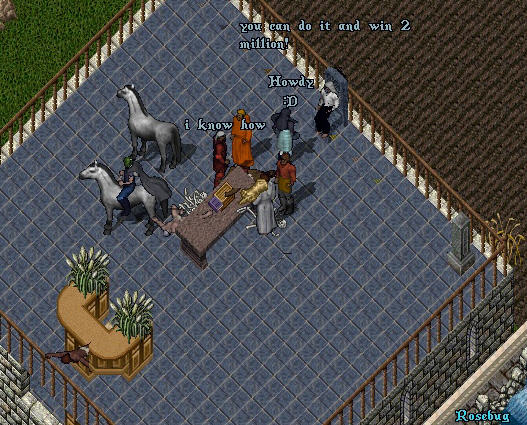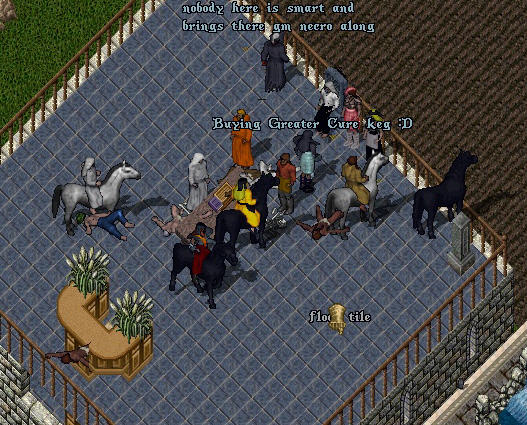 To bad I don't have a Keg for Sale!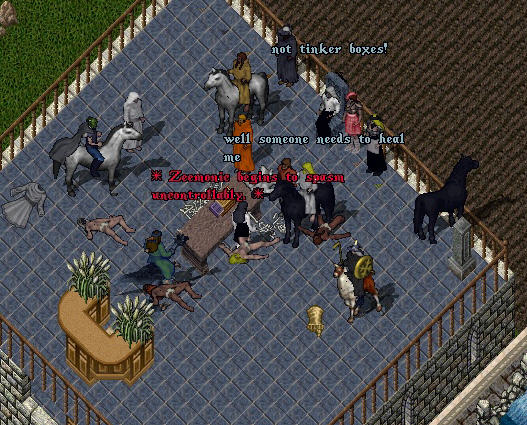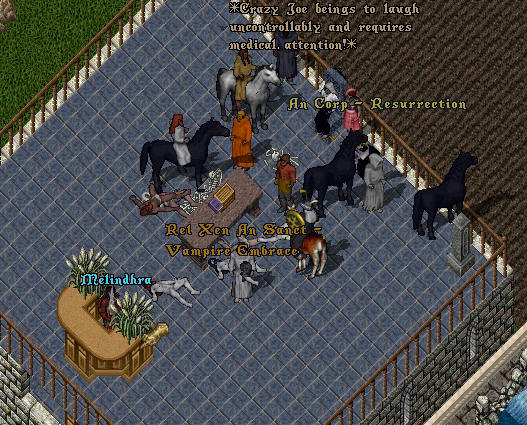 Someone brings their Necro, and tries out Vampire Embrace!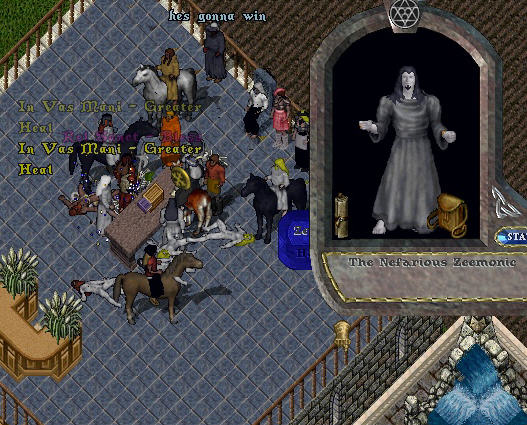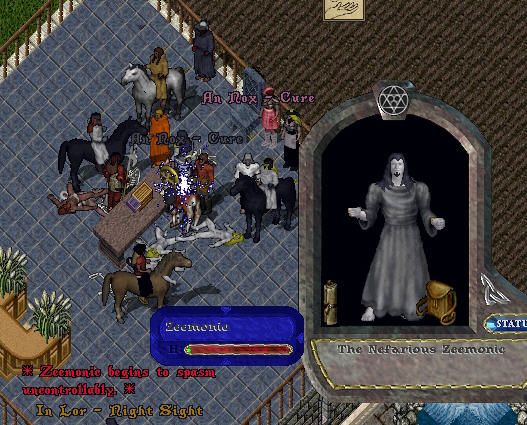 To bad there are over 20 Explosion chest after the Poison boxes!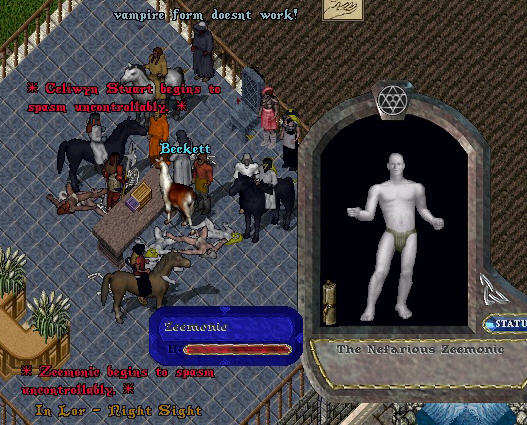 Now, on to page 4, where things start to get interesting!